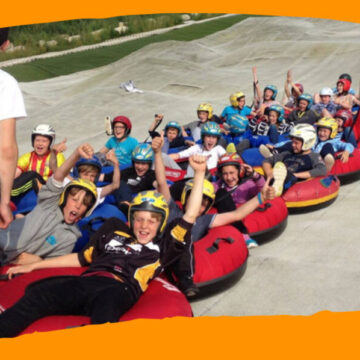 Snowtubing is a thing! It's the 18th November, and you are going to love it! Click above for more.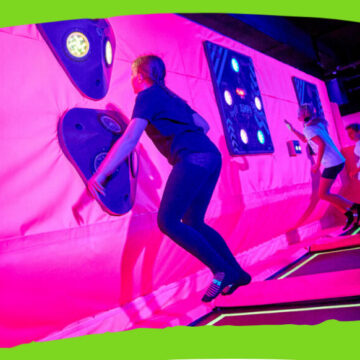 Enjoy having a bounce? Join us on the morning of Saturday 7th October. Read more...
What people say about Adopteens
After going to the activity group, I joined my local choir because I felt like I was brave enough to do something I loved without having to have someone I knew there.


It felt good… I am glad I have made some new friends especially on the chat forum on a Wednesday night.



We have been able to present to the adopted population of our country that they're not alone and there are others who share similarities with them.

I was really worried before as it was my first time out in ages and I become in pain when I get too anxious, but once I got the courage to go I haven't regretted it at all.

Being part of Adopteens has been extremely valuable to our child, who due to his difficulties with coping in school, has limited opportunities to socialise.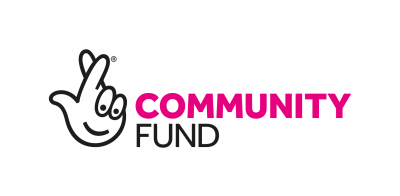 Family Action has been awarded a grant of £326,824 from the National Lottery Community Fund to expand its PAC-UK Adopteens service for adopted teenagers across…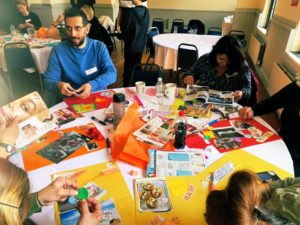 Sometimes it feels like the Children in Care Council (CICC) – a place where children and young people in care can share their experiences of […]
Get Involved
Are you aged between 11 and 17, adopted and living in Yorkshire & Humber? Then become a member and chat to others like you online, experience something new on our activity days and have a say in our Youth Council.